Power Washing Vs Pressure Washing
The process of power washing consists of blasting the outdoor surface with a high-pressure stream of hot water. This powerful stream can get rid of stubborn stains, dirt, and salt. Some power washers even heat the water, which allows for a deeper clean. The heated water can also remove mildew and weeds. Both power washing vs pressure washing are effective, but have their own disadvantages.
Power washing is more environmentally friendly but also involves more water than pressure washing. It's also risky to use without the appropriate training and safety equipment. In addition, power washing can damage wood. Fortunately, pressure washing doesn't require the use of harsh chemicals.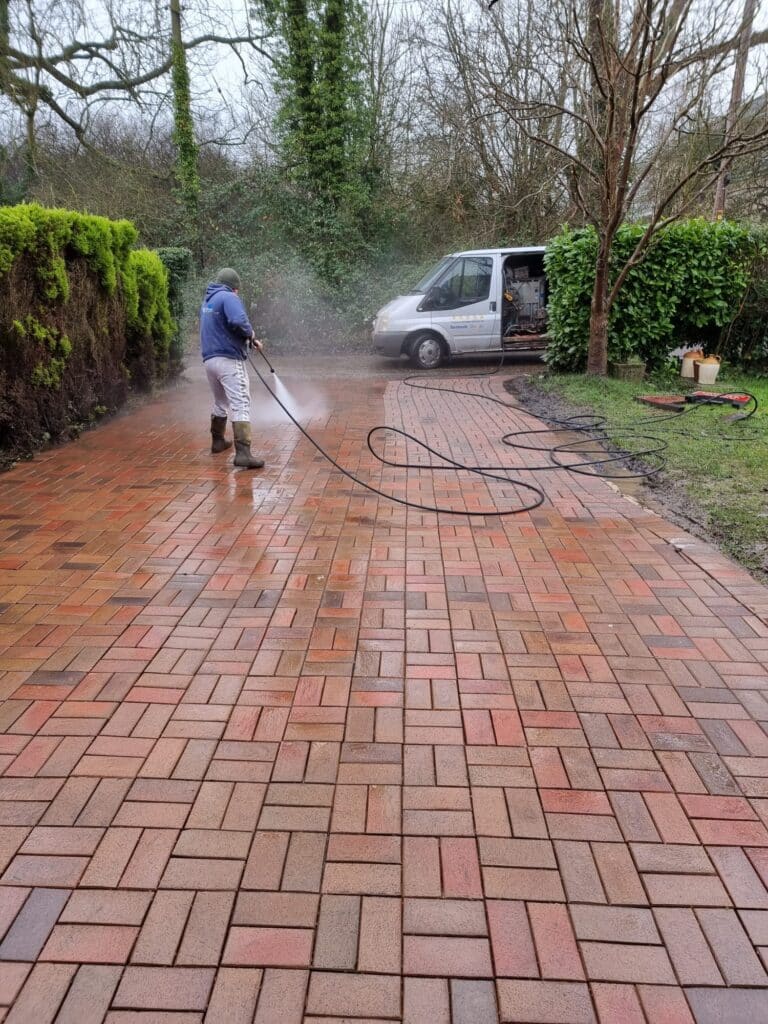 In contrast, pressure washing uses a low-pressure stream of water with a cleaning agent. This method is typically used in industrial settings. It cleans machinery and other surfaces that are difficult to clean. Power washing can also be used indoors, where it's ideal for tile and other hard-to-reach surfaces.
Professionals use stronger equipment that can blast away mildew and algae from the surface of your home. This equipment can remove paint and even thick buildups. Power washing is best done by a professional who is trained and insured. They can also use a pressure washer rental to get the job done. But be sure to get a professional quote before hiring a power washer rental. The results you'll get will make you glad you chose to hire a professional.
Choosing between power washing and pressure washing is an important decision that must be made based on your needs. Using a pressure washer, for instance, is not a great idea during cold weather. The water can freeze and expand in cold weather and can damage the surface you're cleaning. It's also important to wear protective gear, such as gloves, glasses, and protective clothing while using a power washer.
When is the best time to power wash your home? Obviously, this depends on where you live. You'll want to choose a time when the weather is nice. But it's also important to consider the type of surface you're cleaning. For example, aged wood is more susceptible to splitting, so a soft wash system is best. Old windows are brittle and should be cleaned by professionals.
Power washing uses a lot less water than a pressure washer, but it's a great option if you have heavily stained or dirty surfaces. Power washing is also more effective on cement and concrete surfaces. It also reduces the amount of detergent used by pressure washers. While pressure washing uses less water, it uses a lot more detergent than a garden hose.
Power washing is a fast and affordable way to clean surfaces. It's also safe and can be used on a variety of surfaces. It can be used indoors and outdoors and is an excellent option for many basic applications. However, some people still have questions about which method is the best for them.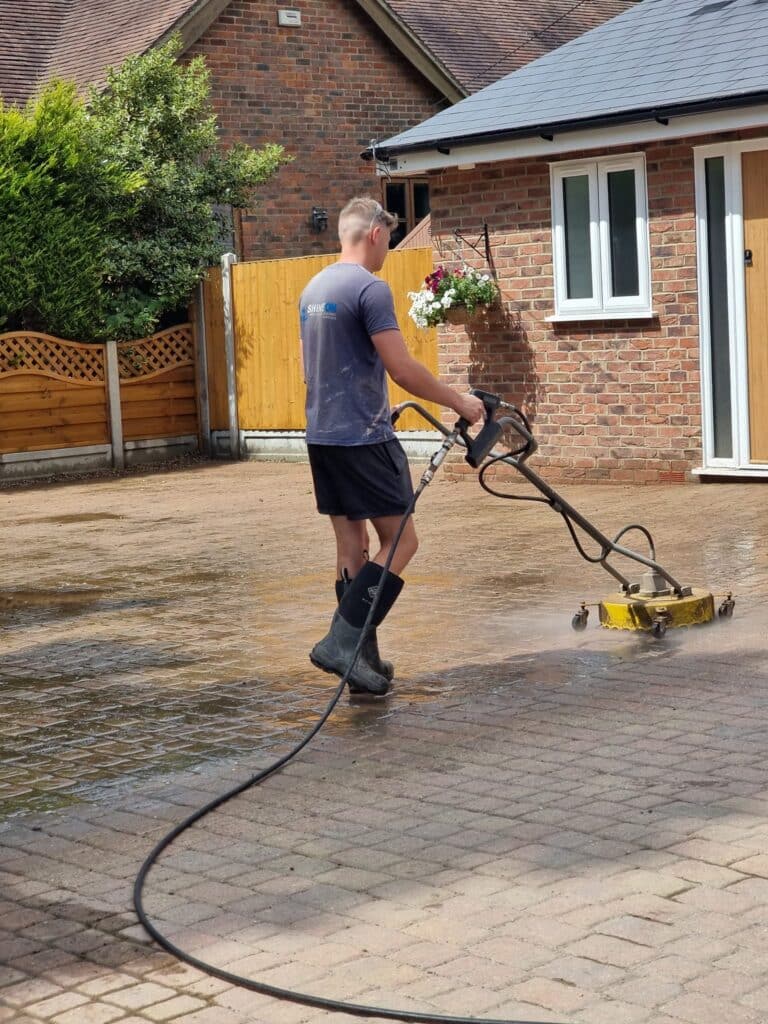 When choosing between power washing and pressure washing, it's important to consider your needs and your budget. Power washing can remove stubborn dirt and paint stains, but the process can also leave gouges in siding and strip protective coatings. Furthermore, it has a strong odor, which can be distracting to those around you. Professional power washing companies use the proper detergents and techniques to safely clean surfaces.
Soft washing uses a lower pressure than power washing and is ideal for cleaning softer surfaces. Soft washing is also a good choice when you want to remove heavy buildup. Soft washing uses a lower PSI and uses special nozzles to reduce pressure. However, it requires a professional with experience.
Both methods can improve the appearance of your property. A power washing process boosts curb appeal, which is great for a potential buyer. However, even if you're not selling, power washing is a great way to keep your outdoor space clean and attractive. Power washing services are also great for churches, schools, and grocery stores.