Starting a pressure washing company requires some key steps and strategies. It starts with a website and an email marketing strategy. Using your website to build an email list will help you market to your target audience and build a relationship with them. By sending emails, you can educate them about the benefits of pressure washing and offer special offers.
If you want to start a pressure washing business, you need to register the company and get the appropriate permits, licenses, and insurance. These are typically state or local requirements. You can find out what these are by contacting your county clerk or licensing office. After you register your company, you need to start marketing your business to attract customers.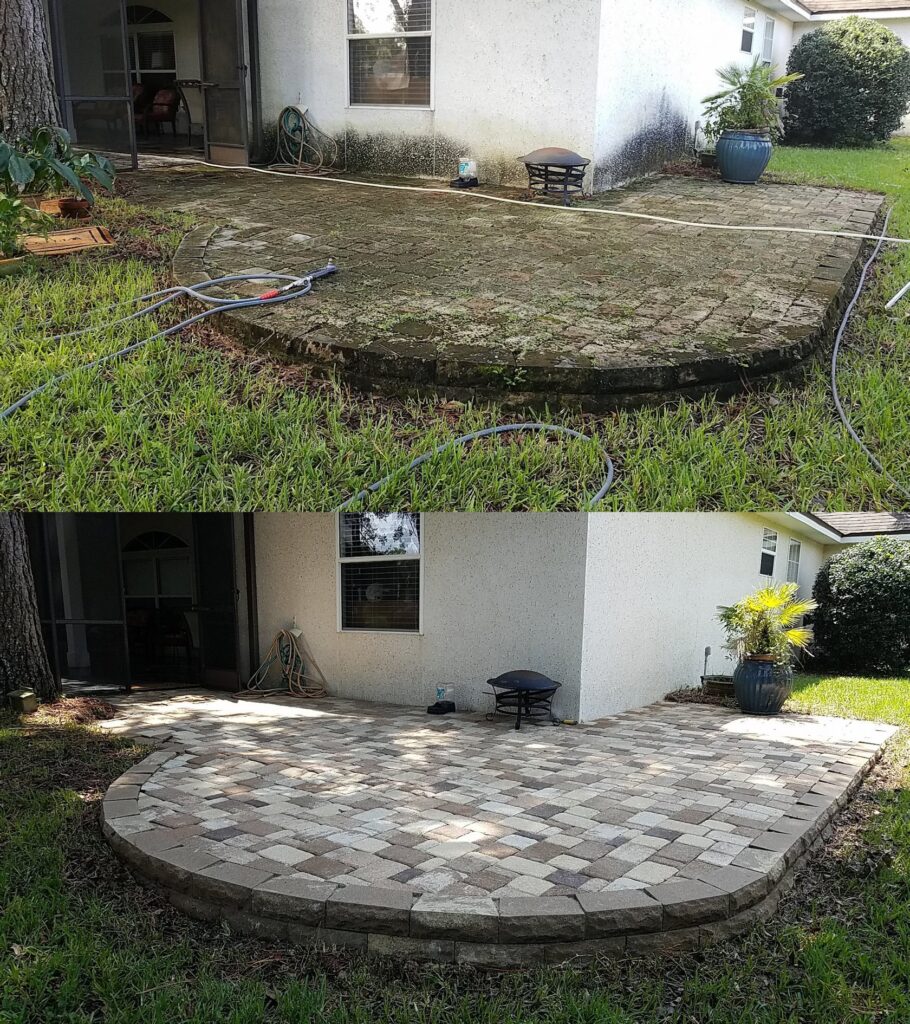 There are several marketing strategies to attract customers to your pressure washing business. Using Craigslist is a good way to start advertising your business. However, you should be aware that the site is not always reliable and that you may need to test different ad headlines before you find the right one. Nevertheless, you can't lose by trying.
If you're planning to start a pressure washing business, it's important to understand the insurance requirements. There are different types of insurance policies for pressure washing businesses, and choosing the right one will protect your business and its assets. These policies are designed to protect your employees and your clients in the event of an accident, theft, or damage to their property.
Most pressure-washing companies need commercial auto insurance coverage to cover the costs of accidents, medical expenses, and property damage. This type of insurance is different than personal auto insurance because it covers work-related driving. It also includes collision repair coverage for at-fault drivers. It also includes rental reimbursement for a rental vehicle while your business is covered.
The best place to start is online. Social media platforms such as Facebook can help you target homeowners with a low budget. You can also use the power of the Internet to create a presence and a strong brand image. This way, when people need a pressure washing service, they'll automatically think of you.
One of the most effective marketing strategies for a pressure-washing company is creating an engaging social media presence. By promoting your business on these platforms, you can increase your exposure to a wider audience and increase the likelihood of a sale. Creating useful and informative content on these channels will increase your company's credibility and lead to more business. In addition, SEO techniques can help ensure that your content is found by the right audience.
Another effective marketing strategy is to offer discounts or coupons. These can be offered in direct mailings, advertised online or even handed out at local events. Providing coupons and discounts to customers can help grow your pressure washing company.
The most important factor in obtaining an estimate from a pressure washing company is the size of your home. Pressure washing is a complex process, requiring extensive math and measurements. A typical estimate involves the square footage of your home or building. If you need help estimating the amount of work required, you can try using a free online pressure washing estimator.
The cost of pressure washing will vary depending on the type of surface being cleaned. Concrete, for example, is typically cleaned with a power washer, while wooden decks usually need a low-pressure cleaner and a mild detergent solution.
Blue Gander Window Cleaning
6065 W Corporal Ln Boise, ID 83704
Phone: (208) 724-1830
Email: info@callbluegander.com
https://callbluegander.com/